Misted Double glazing window replacement & window repair
Double Glazing Restoration
We recently got contacted by a client in Shoreham who had failed Double glazing and wanted to advise them better on what services there was in order to help restore there cloudy, stained double glazing which was also effecting there lovely view of the sea.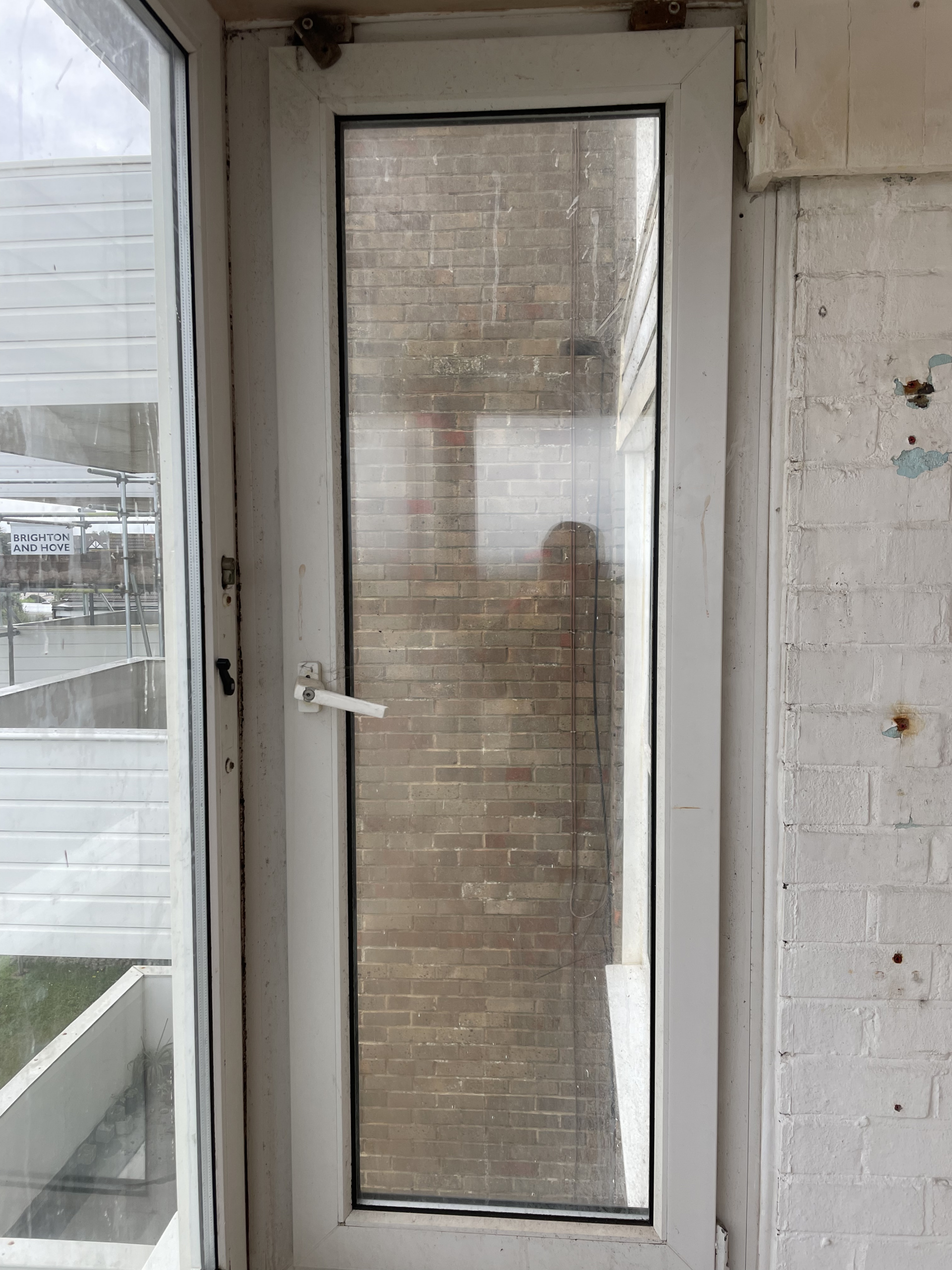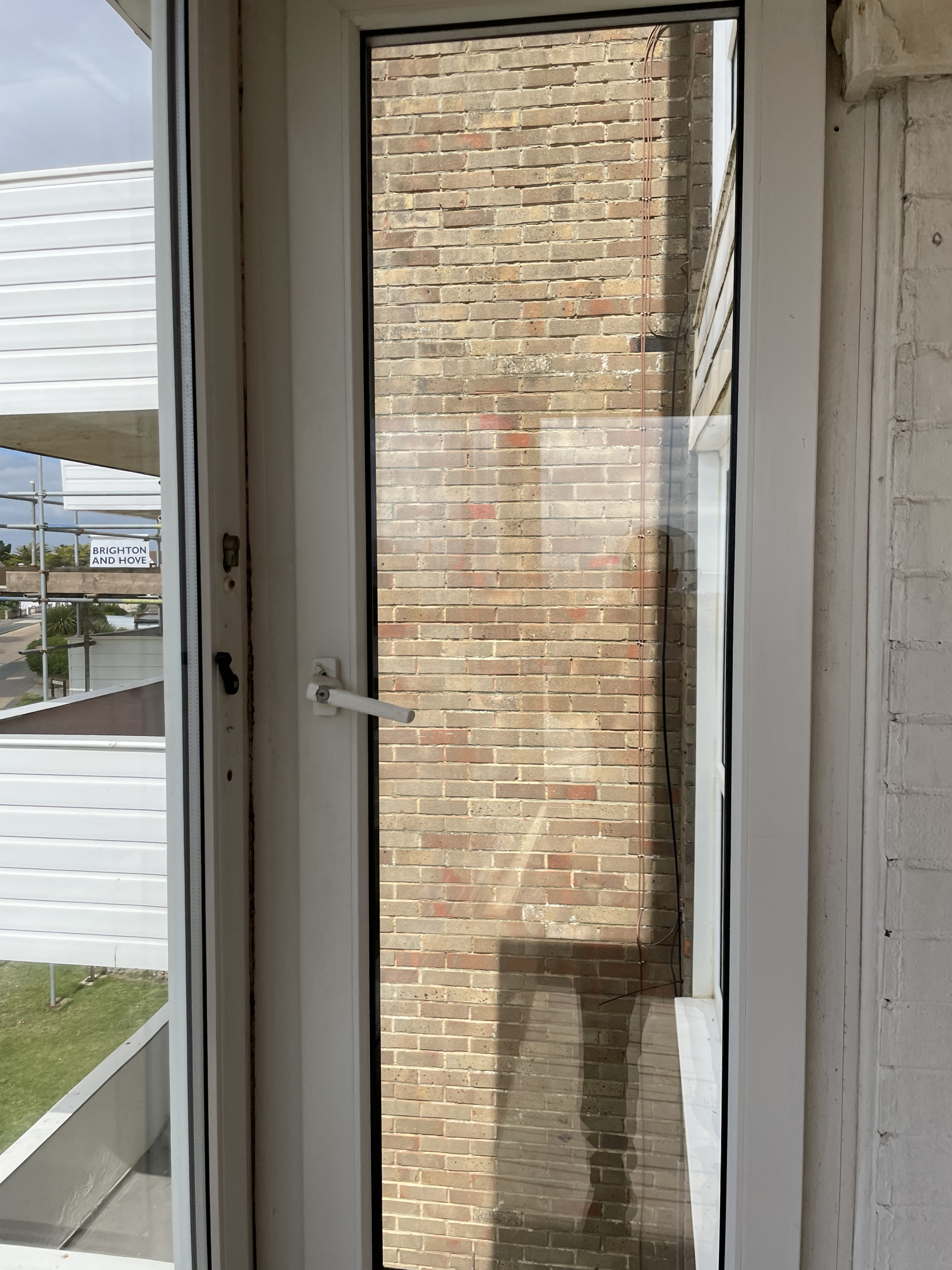 After booking an appointment with Sussex glazing solutions, we came round to provide a free quotation and to advise the client on what work needed to take place and which of there double glazed units had failed and would need replacing.
In this case we had 5 misted double glazed units in total that were stained and had condensation between the panes so we advised that these would need to be replaced in order to achieve a crystal clear view and restore there conservatory back to its best.  After our visit to the property in Shoreham we provided a free quotation the very same day.
Double Glazing Installation
One week after our customer was happy with the quote and wanted to go ahead with the work,the new double glazed units where manufactured and delivered ready to be installed on a day that best suited our client. Sussex glazing solutions will always look to source and use the best quality glass there is out there with Pilkingtons and St Gobain to name a few.
On the day of fitting our friendly, professional installation team arrived to fit the new clear Double glazed units and advised them of any other work taken place in order to ensure the client was informed every step of the way during Installation of there new double glazed units and also advising them there new Double glazing would be covered and guarantee of 5 years would be honoured by us.
The installation team made sure the new double glazed units where packed correctly into the existing frames and making sure there was no drainage issues, so that the new units will have the longest possible life span within the existing frame.
The installation itself took 2 hours from start to finish, before leaving the property the installation team made sure the client was completely satisfied with the work that took place and leaving the property spotless and taking away all old glass for recycling.  Sussex glazing solutions completed restored the clients conservatory by replacing the Failed double glazed units without having to replace the frames making great savings and unbelievable results to the clients view (see pictures)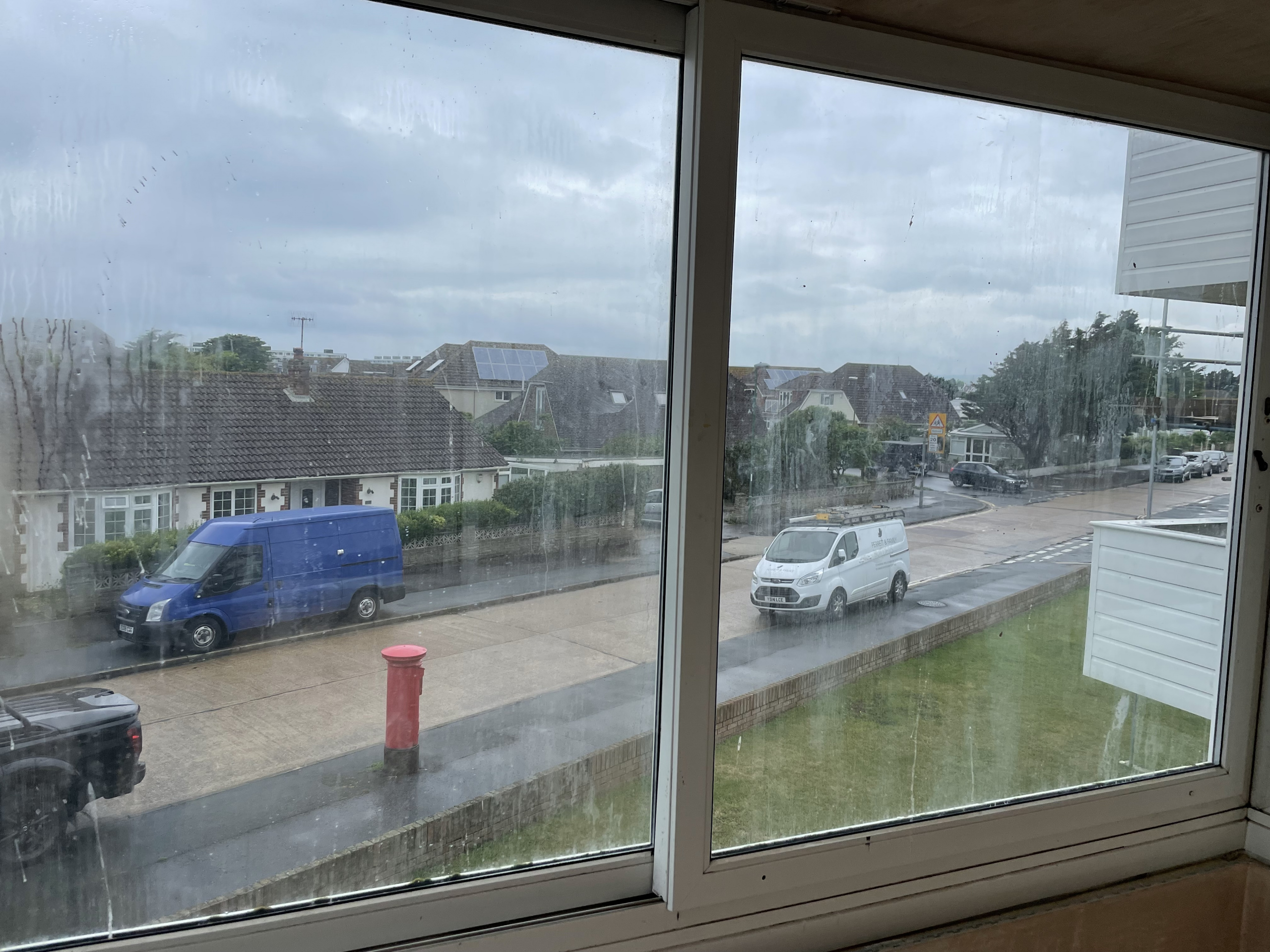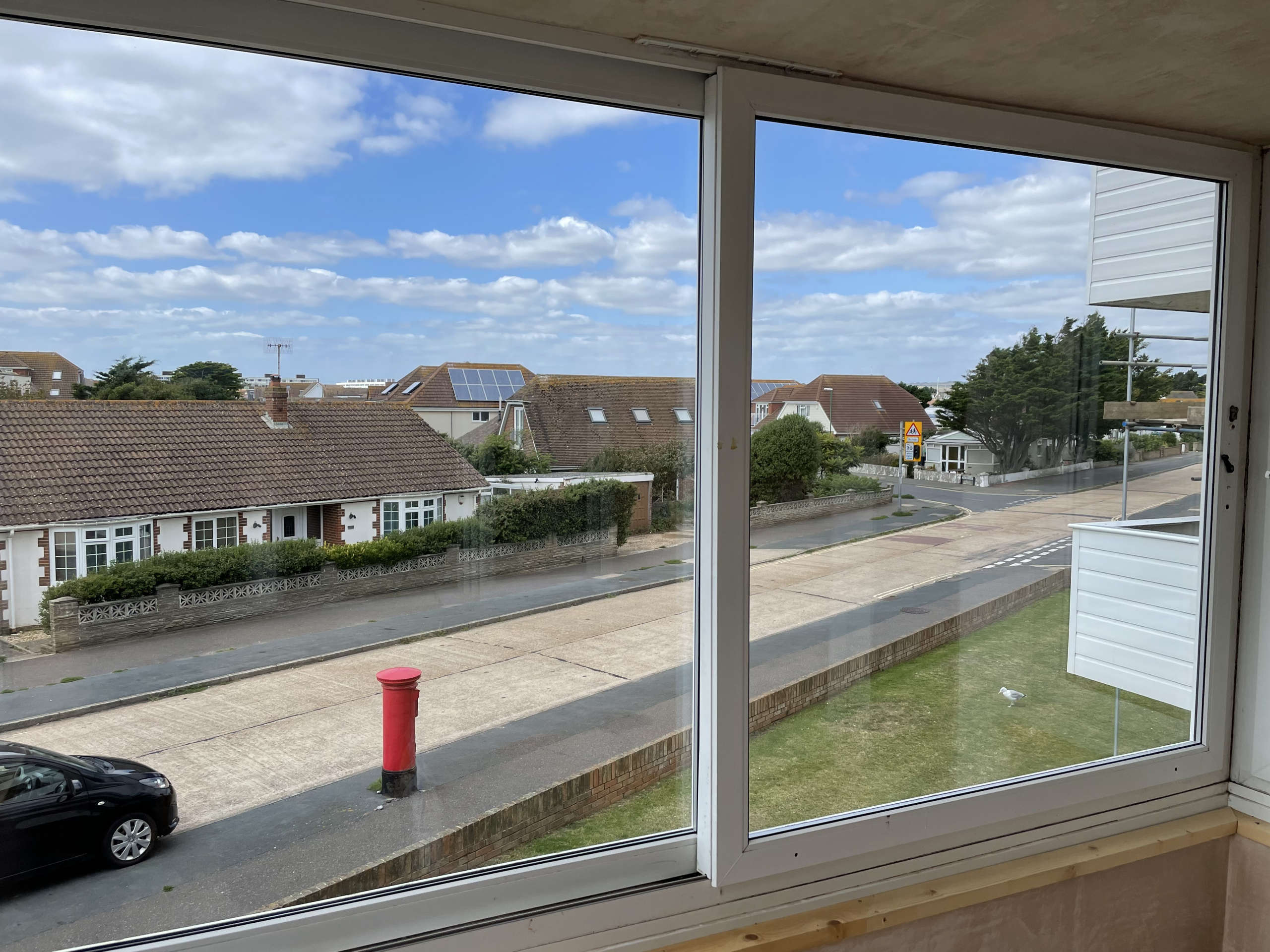 Contact us for your double glazing needs today
Sussex glazing solutions pride ourselves on excellent reviews and complete customer satisfaction is our priority.
For more information contact us for a free